Training program overview
A research training program for managers experienced in business
The Executive PhD from Université Paris Dauphine – PSL, which is delivered in English and French, is a doctoral level executive program that provides training in applied research.
This training program for senior, experienced executives – who will be supported by an Executive PhD thesis supervisor – offers a unique opportunity to combine research training with practical application. The program has been designed so that executives can complete their studies in parallel with their professional career.
Our Executive PhD offers a wealth of opportunities for international participants on the program to share their experiences, with a wide variety of topics covered by the more than 100 theses that have been defended since the program was established.
Through writing an Executive PhD thesis, students will develop high-level capabilities, enabling them to translate a management problem related to areas such as Strategy, Management, Finance, Human Resources, Marketing and Information Systems, into a research problem.
They will explore and harness existing knowledge in the field of Organizational Sciences (Management, Sociology, Psychology, Economics, and so on), and they will design and implement an empirical study that will ultimately enable them to develop an original model for understanding and resolving that problem. The skills acquired through researching and writing the Executive PhD thesis are ones that students can apply to a wide range of situations.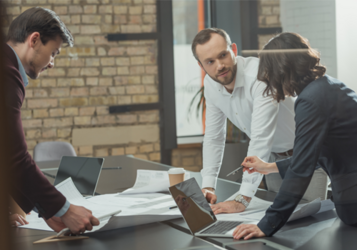 Practical program information
Classes are organized in such a way as to enable participants to maintain a full-time professional role and fulfil their professional obligations.
Duration

48 days / 288 hours over 36 months
Period

October year n to December year n+3
Upcoming start date

On Monday 7 October 2024
Application deadline
Pace

1 week of in-person sessions per trimester, with 1 remote 2-day session per month (Friday and Saturday) between each week of in-person classes.
Fees

38 000 €
Location(s)

Université Paris Dauphine-PSL (Paris 75116) and online
Degree or certificate issued

The Executive PhD is a Bac+8 level (doctoral level) University Diploma (DU) approved by Université Paris Dauphine – PSL's Board of Directors, and it is internationally recognized.
---
Who is the program aimed at?
The Executive PhD program is aimed at experienced managers, senior international executives, directors and consultants based in France or in other countries, from a wide range of backgrounds including major industrial corporations and service organizations, banks, consulting firms, and education.
Participants are encouraged to draw on their real-world experience as part of this applied research training program, to understand and analyze a given topic, through which they will develop actionable managerial knowledge and skills.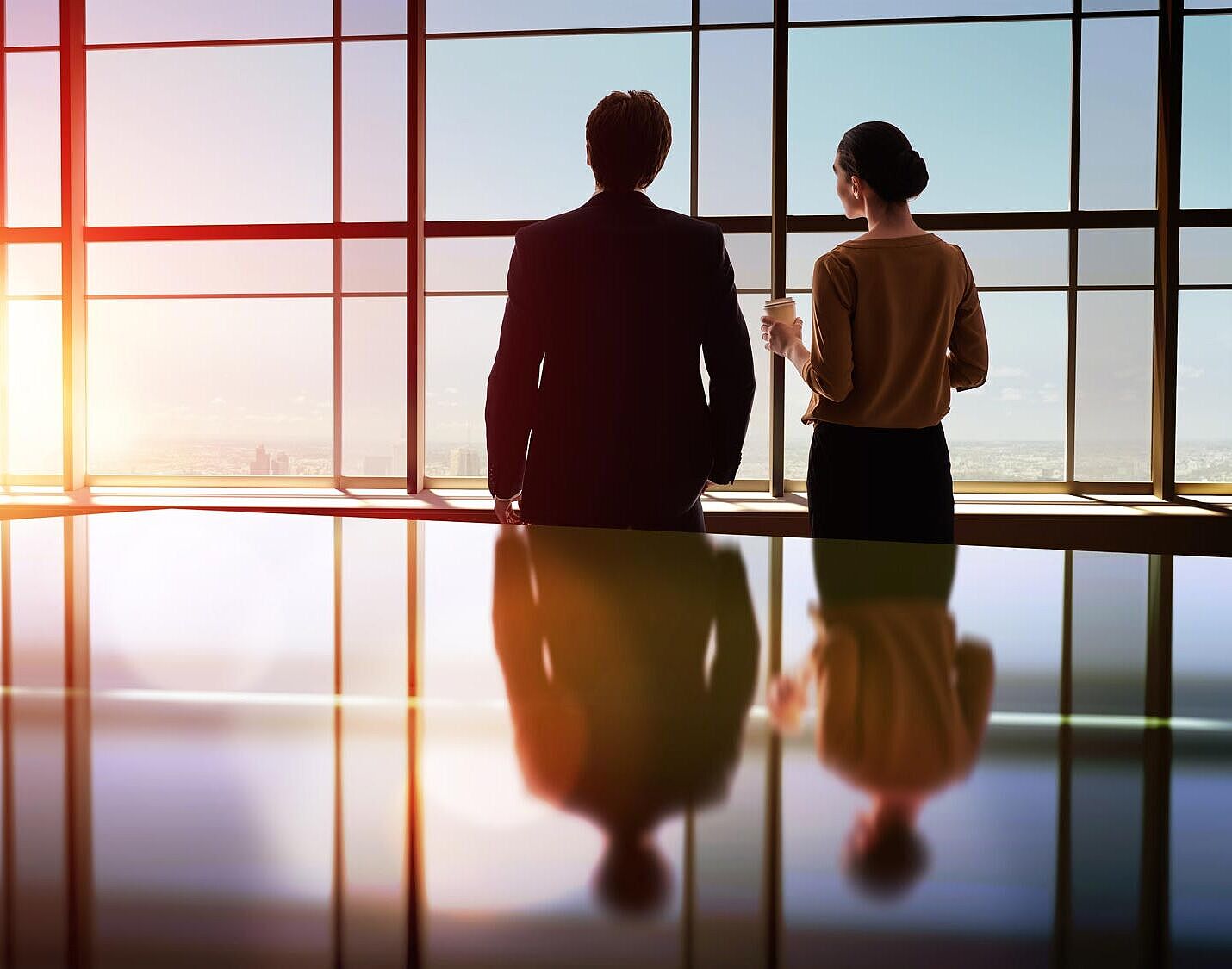 Program objectives
The Executive PhD from Dauphine-PSL is a challenging intellectual experience. The program duration is between 3 and 5 years, and gives new momentum to a professional career, enabling professionals to :
Gain more in-depth knowledge of a management-related subject in order to become an expert in it ;
Prepare for a career change ;
Become an international speaker or recognized expert on a particular subject area ;
Contribute to the development of knowledge by writing scientific papers in the field of Organizational Sciences, as well as articles or books, for example.
Advantages of the Dauphine-PSL Executive PhD
Université Paris Dauphine – PSL was the first university in France, and one of the first in Europe, to offer an Executive DBA (Doctorate in Business Administration), which it introduced in 2008. This program has now evolved to become the Executive PhD, which has been a proven success, with an average annual intake of 16 participants – more than half of whom are international participants – bringing with them a breadth of experience from a wide variety of industry sectors and functions. This level of diversity among the program participants means the Executive PhD offers a wealth of opportunities to share knowledge and experience.

Capitalize on the dynamic momentum of the largest center for Management Research in France, which is certified by the CNRS: Dauphine Research in Management (DRM)

The team of renowned research professors speaks to the quality of the content and support, one of the key factors that sets this program apart.


An exceptional and stimulating learning environment, with a world-leading Economics and Management research library containing 60,000 books, as well as numerous databases.
Dauphine-PSL is ranked among the top universities for Management Research, with 6 research centers (4 of which are affiliated with the CNRS), a doctoral school, more than 200 students pursuing a doctoral (PhD) thesis, 200 doctoral students, and more than 20 chairs, as well as research and teaching circles and initiatives.
Dauphine-PSL is the leading management doctorate awarding institution in France for Finance, Marketing, Accounting Control & Audit, Organization, Strategy, and Information Systems. Indeed, several dozen doctoral theses have been awarded national or international prizes over the last 10 years.
The PSL Excellence Initiative, which led to the creation of the PSL Research University ("Paris Sciences et Lettres"), of which Dauphine-PSL is a founding member, aims to further establish PSL as a world-class research university. In 2021, PSL was ranked 38th in the Shanghai rankings, 21st in the CWUR, 2nd in the Times Higher Education (THE) Young University Rankings, and 44th in the QS World University Rankings.
• Since 2020, the AIMS (International Association of Strategic Management) has awarded the annual "EDBA Thesis Prize" for professionally-oriented doctoral work. For the 2nd year running, this prize has been awarded to a graduate of the Dauphine-PSL Executive PhD program.

A spirit of collaboration to promote the development and implementation of research projects.


Located in the heart of Paris and Europe, making it easily accessible for international students.
---
What the Dauphine-PSL Executive PhD has given them
Deep understanding of contemporary management issues
Engaged scholarship at Université Paris Dauphine-PSL will help executives excel with deep understanding of contemporary management issues and continuous dedication and excellence in their practice without a pause.
Daniel Shin (South Korea)
Head of Corporate development, MCM WORLDWIDE

Life changing
The Executive DBA program is life changing. I owe it to a wonderful scholars in Dauphine-PSL. They had an important role play in shaping my research development to suit my profession in Oil and Gas which helped me to boost my career and help to reach regional managerial level in timely manner.
Mahmoud ElKady (Koweit)
Northern Middle East Sales & Commercial Manager, SCHLUMBERGER

Reflect on the situations and challenges you face in professional life
The Dauphine-PSL EDBA program gave me an opportunity to stop and reflect on the situations and challenges you face in professional life, learn from academics as well as my cohort members, and develop my own thinking and understanding.
Kim HURTTA (Finland)
Consulting Director, GARTNER
---

Philippine de Bernède
(+33) 6 29 30 39 85